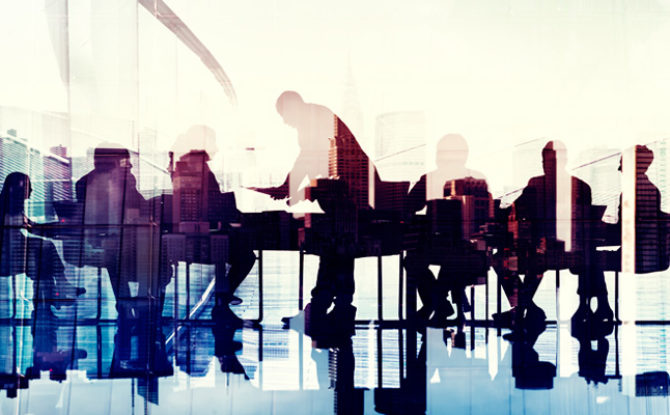 Abbiamo formato il Comitato Scientifico ed abbiamo iniziato subito a lavorare, ancor prima di ufficializzare lo Statuto.
Nel Comitato Scientifico sono coinvolti:
Dott. Giuseppe Morelli
Medico chirurgo specialista in Chirurgia Toracica. È stato Dirigente Medico dell'Unità Operativa di Chirurgia Toracica dell'Ospedale San Filippo Neri – Roma. Attualmente esperto di Pianificazione Ospedaliera ed extra ospedaliera negli interventi relativi a situazioni di maxi emergenza da contaminazione Chimica, Biologica, Radiologica e Nucleare.
Dott.ssa Daniela Willems
Biologa ricercatrice. Dottorato di ricerca in Scienze Morfogenetiche e Citologiche. E'stata Docente nei corsi di Laboratorio di Colture Cellulari nel corso di Laurea Magistrale di Biologia Cellulare e Molecolare (Università di Viterbo). Attualmente insegna laboratorio di Ecotossicologia. L'attività di ricerca si focalizza sul differenziamento cellulare animale attraverso l'utilizzo di modelli di colture in vitro per saggi di tossicità di inquinanti ambientali.
Dott. Valerio Chiurchiù
Biologo ricercatore. Attualmente presso Scuola di Medicina e Centro Integrato di Ricerca del Campus Bio-Medico e presso la Fondazione Santa Lucia IRCCS di Roma. Laboratorio di Neurochimica dei Lipidi. Studia il ruolo dei lipidi nella modulazione delle risposte infiammatorie nelle varie popolazioni del sistema immunitario, sia nei processi fisiologici che patologici neurodegenerativi ed infiammatori cronici (sclerosi multipla, Alzheimer). Studia il ruolo di nuovi lipidi bioattivi (resolvine, maresine, …) collaborando quotidianamente con prestigiose università tra cui l'Università di Stoccolma e Harvard University di Boston.
Dott. Fabio Calabrò
Medico chirurgo specialista in Oncologia. Direttore dell'Unità Operativa Complessa di Oncologia Medica – Azienda Ospedaliera San Camillo-Forlanini. Oltre all'attività clinica, svolge attività di ricerca partecipando in qualità di sperimentatore a numerosi studi internazionali di fase I, II e III.
Adrianus Jacobus De Koning, D.O
Direttore dell' International College of Osteopathic and Manual Medicine (ICOMM). Presidente del registro degli osteopati olandese dal 1990 al 2001. E' stato Presidente dell' Upledger Institute . Collabora con il Barrall Institute. Attività di ricerca sulla fibrillazione atriale con il reparto di cardiologia del Fatebenefratelli.
Jonathan Parsons, D.O
Osteopata. Responsabile della didattica presso Eureopean School of Osteopathy (ESO) di Maidstone (UK).
Leggi tutto

›